Sugar-Sprinkled Corndog T-Shirt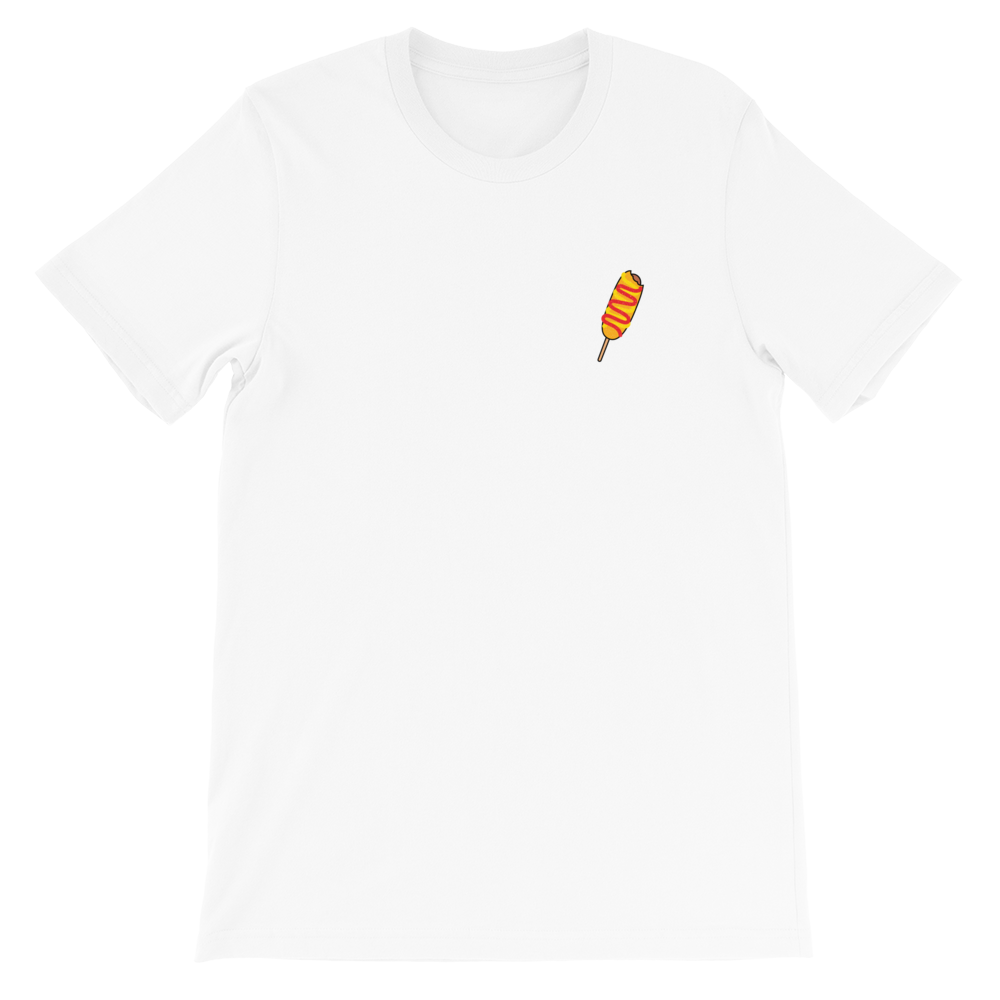 Sugar-Sprinkled Corndog T-Shirt
Eat your feelings with this crunchy, sugar-sprinkled corn dog with a perfect drizzle of ketchup!
Perfect for anyone who grew up eating this calling it as a "hotdog" or someone who wants to get on that Korean cheese-stuffed corndog!
DEETS: 4.2 oz, unisex fit. 50/50 cotton/polyester blend. Machine wash cold, tumble dry low. Returns & exchanges only for items damaged upon arrival.